Impact Lending are delighted to have funded a bridging loan within 10 working days from the initial enquiry, and followed a full valuation, site visit and legal due diligence process.
The £2.5m facility was required for the acquisition of a commercial property in West Sussex, with an extremely tight deadline. This shows what can be achieved with the right team and processes in place.
A massive thanks to PIA Consultants for working with the Impact team to help make this happen!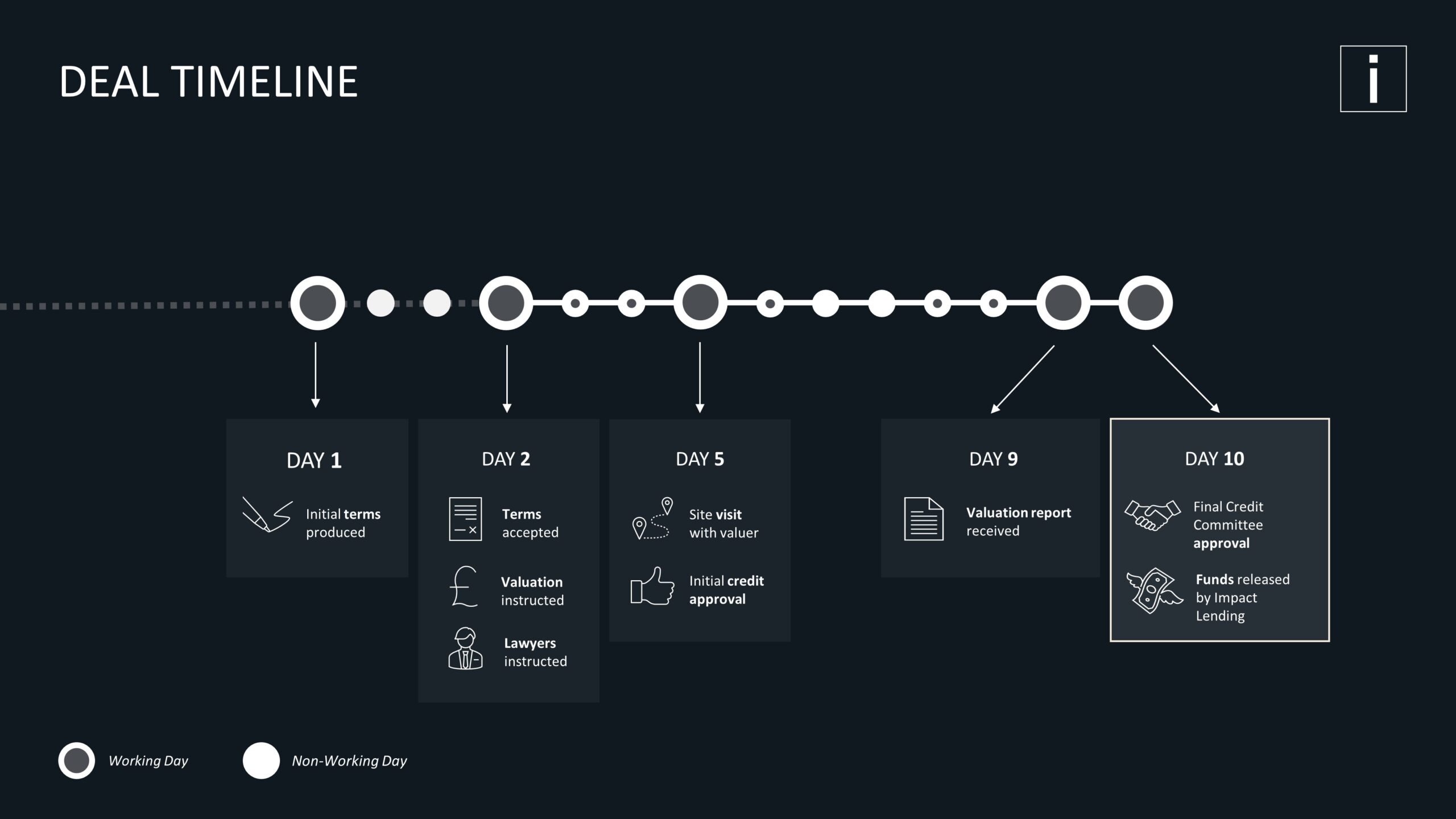 To find out what you can borrow and how we can help get your development over the finish line, get in touch at info@impact-lending.co.uk.