Take your borrowing a step further with our unique services as part of your loan. The "feel good" borrowing factors:

FAST
TURNAROUND
We have streamlined our lending process, enabling us to underwrite loans quickly acting as partners to our borrowers and enabling them to secure the best commercial deals possible.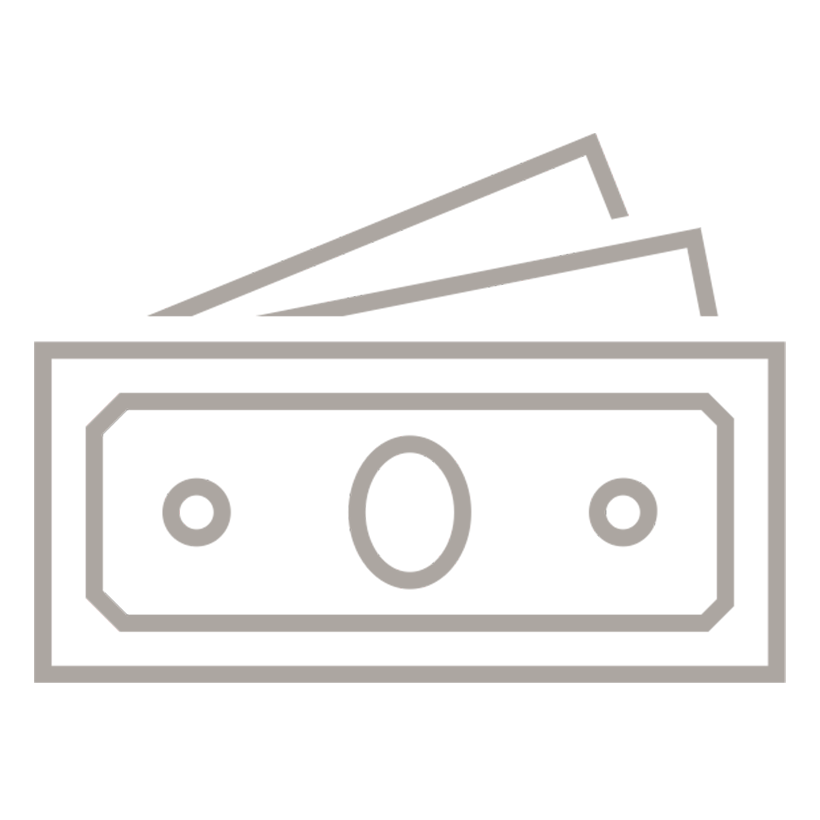 COMMITTED
FUNDS
We are uniquely positioned to offer fast funding thanks to our own equity and robust, committed funding. Unlike many of our competitors, we do not have to rely on third party funders or credit committees.

EXPERIENCED
TEAM
Our team has been involved in over £5 billion worth of property transactions within traditional and specialist finance as well as in private equity and are therefore able to provide solutions for complex loans. We also have an experienced development team and know what borrowers need

INTERNAL
APPROVAL
Impact Lending has quick and seamless in-house decision making which ensures an efficient loan application and approval process.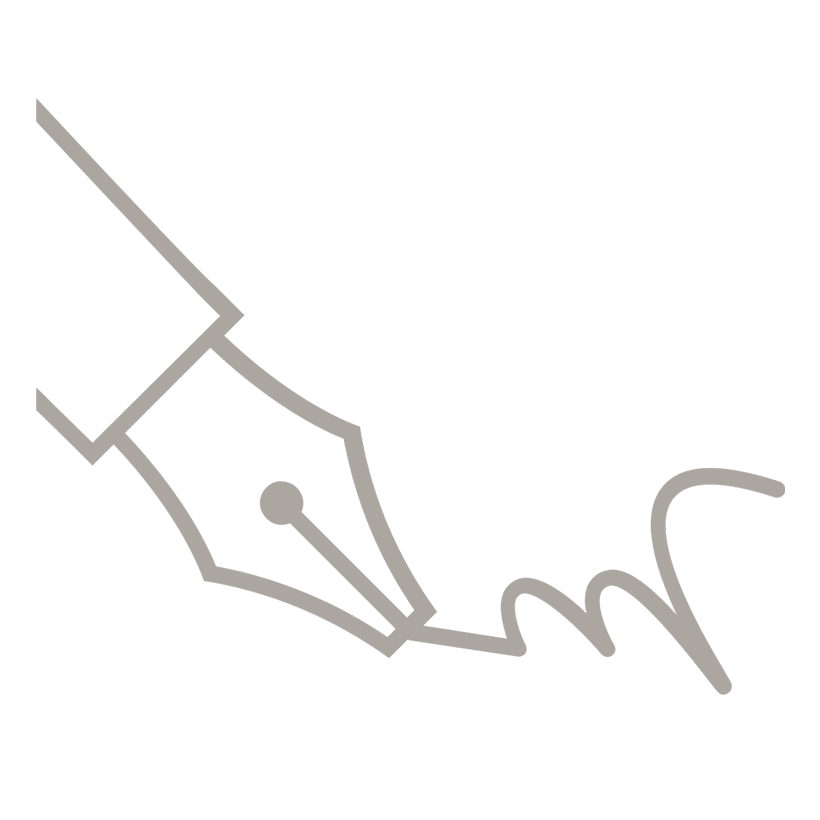 TWO-STAGE
CREDIT SIGN-OFF
We review each transaction at application and pre-completion stage through our internal Credit Committee.
Through our strategic partnerships with like-minded property professionals including valuers, monitoring surveyors and solicitors, we are able to execute and complete deals faster and more efficiently.
Here is an example on what we have achieved with a recent bridging loan;
The borrower required £2.5m to purchase a commercial property on a tight deadline. Impact Lending were able to complete within 10 working days of issuing initial terms, including a full valuation and legal due diligence.
We're ready when you are.
Find out what you can borrow and how we can help get your development over the finish line. Explore our products.